Quicker Highs: What are Fast-Acting Beverages and Edibles?
Read Now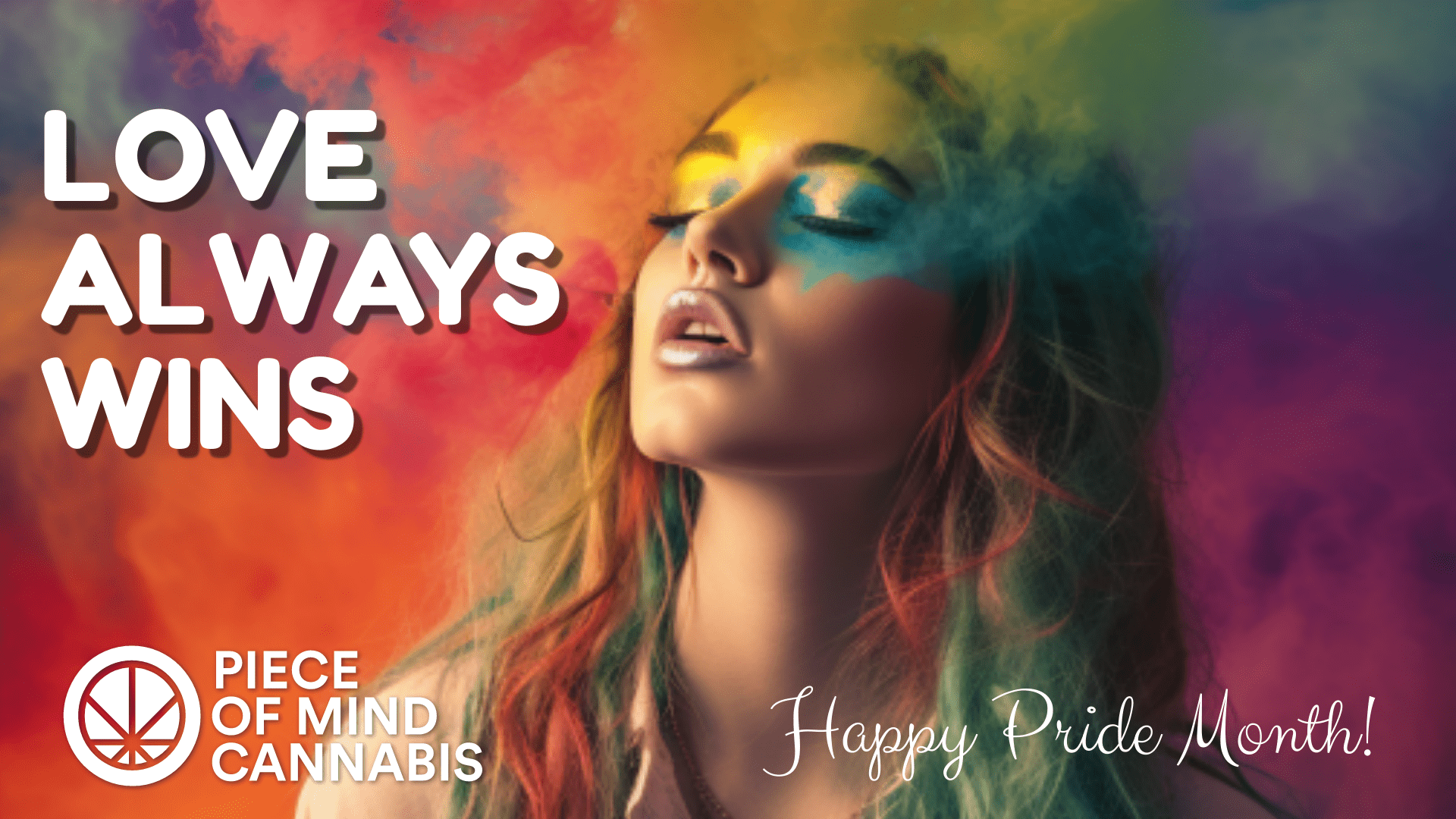 Melted Monday
25% Off Dabs, Vapes and Infused Joints
Phat Tuesday
30% Off all Phat Panda brands
*excluding dabstract
Wellness Wednesday
25% Off Raven Grass, Ceres, Fairwinds & Passion Flower
Thrifty Thursday
20% Off eighths of $45 value or higher plus all drinks!
F Yeah, It's Friday!
Expand
F Yeah, It's Friday!
20% off Vendor of the day
20% off all ounces of flower
*excluding sensimilla
Subdued Saturday
30% off all subx, cold smoke and sub division!
Savings Sunday
Every sunday get 20% Off all online orders!
In addition, get 30% Off Hooter, Soulshine and Constellation!
Discounts cannot be combined.