Find your Brand and Enjoy!
From this brand to another brand we have them all, weather you like something that makes you sleepy or something that pops you up we are here for you.
5th House Farms
Learn More
Airo Pro
Airo Vapor is dedicated to perfecting the union between technology and personal vaporizers. We strive to create the idea...
Learn More
Blue Roots Cannabis
Blue Roots Cannabis was founded in 2014 with the purpose of providing their friends with top-shelf marijuana products pr...
Learn More
Bodhi Elements
Our Mission is supported by our business and cultural foundation: "To Produce Premium Products that Awaken Your Senses...
Learn More
Bodhi High
Our Mission is supported by our business and cultural foundation: "To Produce Premium Products that Awaken Your Sense...
Learn More
Budco
From Budco Farms: At BudCo Farms, the 'Integrity of the Garden' principle guides our company and employees to create...
Learn More
Buddies
Brand for Everyone - Buddies™ is a West Coast Cannabis Brand rooted to the core elements of cannabis. With over 20 yea...
Learn More
Canna Organix
Canna Organix is a Washington State cannabis grower, manufacturer and distributor. We grow and process legal cannabis
Learn More
Cascadia Gardens
Cascadia Gardens is a family owned & operated recreational cannabis Producer/Processor in Bellingham, WA. "We used to ...
Learn More
Ceres
At the heart of Ceres is the commitment to produce the finest, safest and most consistent product available. Through cut...
Learn More
Constellation Cannabis
Formed in 2018, Constellation Cannabis represents a collection of industry stars that came together to form a new purpos...
Learn More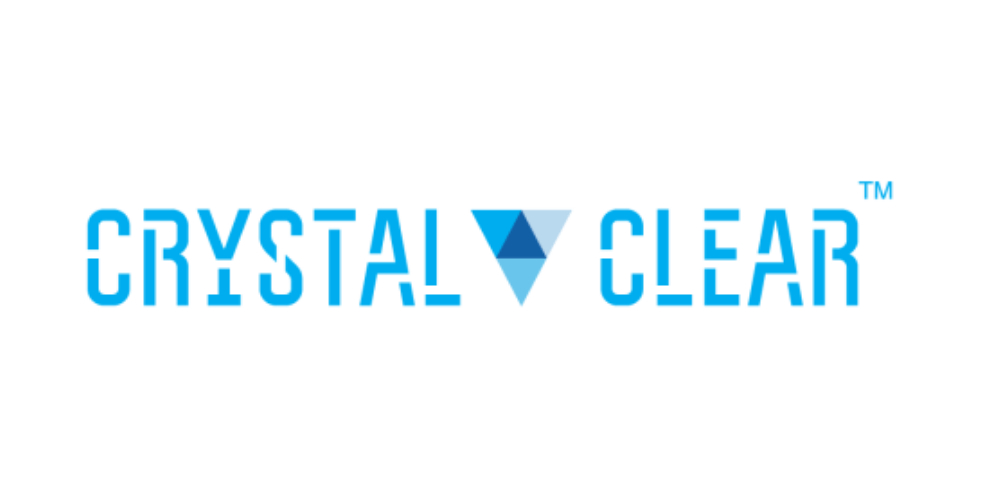 Crystal Clear
The purest form of cannabis, our Crystal Clear distillates provide fully activated THC and CBD in a clean, consistent & ...
Learn More
Dabstract
We produced our first cannabis oils in 2000, but our story began many years prior. From off-grid grows and making concen...
Learn More
Dank Czar
"Dank Czar Cannabis has its roots firmly planted in the early medical marijuana movement in Washington State. Founded ...
Learn More
Dorado
Dorado Extracts is the premium line of concentrates from the Viva Cannabis group. Dab line: Amber, Amber High Cannabino...
Learn More
Double Delicious
We always Strive to provide our customers with the best service, the best quality, and the best consistency at a competi...
Learn More
Eagle Trees Farm
If you drive up the edge of the Nooksack River nearly to the Canadian border in late fall, you'll likely come across a...
Learn More
El Ella
El Ella is a Cannabis producer in the state of Washington.
Learn More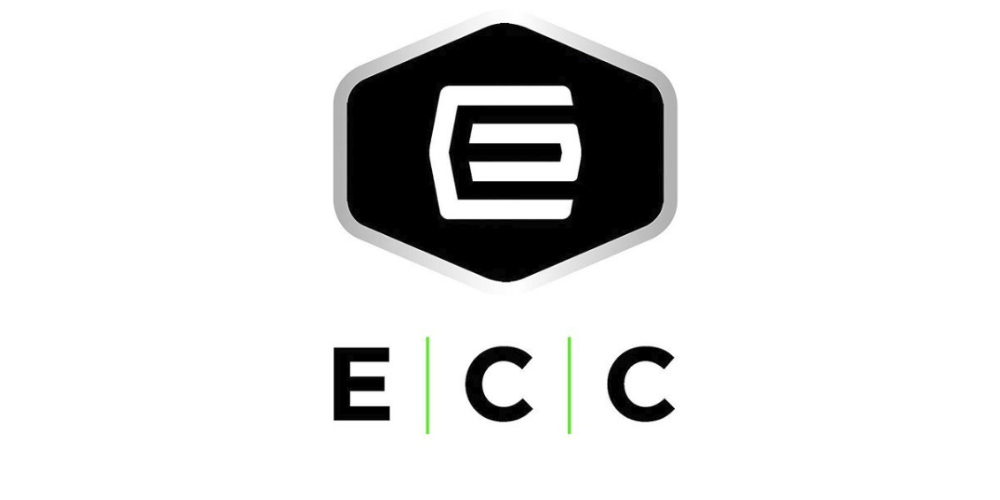 Emerald City Cultivation
We here at ECC bring passion and dedication to all parts of our operations—producing premium cannabis with remarkable ...
Learn More
Fairwinds
From the makers of Deep Sleep, Digestify, Flow Gel, Sriracha Tincture, CBD Ratio, CBD Companion, PTSFree Capsules and ma...
Learn More
Fifty Fold
Statement from the Owner: I obsess over each plant, tailor my regimens to each strain and strive to bring out the best f...
Learn More
Fire Cannabis
Fire Cannabis is a brand under the Viva Cannabis group. Fire Cannabis produces flower, packs of both infused and non-inf...
Learn More
Freedom Cannabis
Freedom Cannabis is the flower line of the Viva Cannabis group. Freedom Cannabis consists of selected 26 top-shelf outd...
Learn More
GasWorks
"Gasworks Garden is an individually owned and operated microgrowery located in Seattle Washington. Lemon Cherry is our...
Learn More
Gold Leaf Gardens
We strive for excellence in everything we do. It is a value that begins in our living, organic gardens and permeates eve...
Learn More
Green Revolution
Our mission is to provide people from all walks of life with the highest quality, innovative products and solutions to p...
Learn More
Growing Like a Weed
Growing Like a Weed (GLW) is a Washington i502 Tier 2 producter/processor of cannabis products. Established in 2014 by ...
Learn More
Harmony Farms
Harmony Farms, based in Lacey Washington, is able to provide the i502 market with premium quality cannabis by combing th...
Learn More
Hot Sugar
A revolutionary and powerful way to get that phat panda feeling!
Learn More
House of Cultivar
We're dedicated to this plant – to its power, its versatility, and its history. We've spent more than a decade ama...
Learn More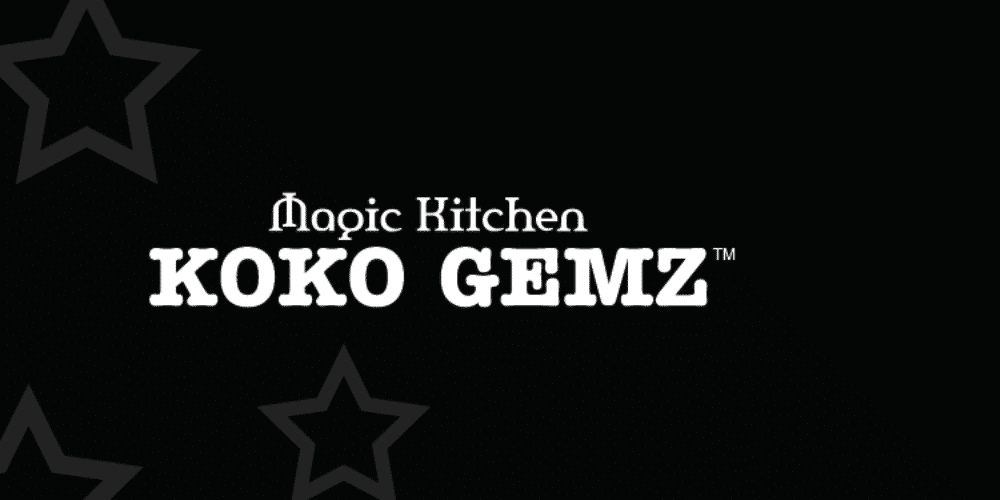 Koko Gemz
Made in our state-of-the-art kitchen by our amazing chefs, magic kitchen's classic recipes provide a quality experienc...
Learn More
Left-Handed
Infused sugar & spice co To generations of old schoolers, the term "left-handed cigarette" is just an ironic nicknam...
Learn More
Marmas
The top selling edible in Washington state, our chefs created something special with this marmalade delicacy. Rich fruit...
Learn More
Mary's Medicinals
Distilling the wisdom of plants to help people reach the full potential of their bodies, minds and lives. Our expert sc...
Learn More
Minglewood Brands
We believe in providing superior customer service, high quality pesticide free, exclusive cannabis, delivered on time. M...
Learn More
Mr. Moxey's Mints
Award-winning mints that combine the power of microdosed cannabis and therapeutic herbs to make life a little bit better...
Learn More
OZ Gardenz
A happy family crafting all natural marijuana products. At Oz Gardenz, we treat our flower as family. We grow our natur...
Learn More
Phat Panda
Phat Panda was founded in 2014 by Robert and Katrina McKinley. The original 30-Panda crew has now grown to over 550 empl...
Learn More
Ray's Lemonade
We are a Tier 3 Cannabis Producer & Processor located in Clayton, Washington. Our focus is to provide our customers with...
Learn More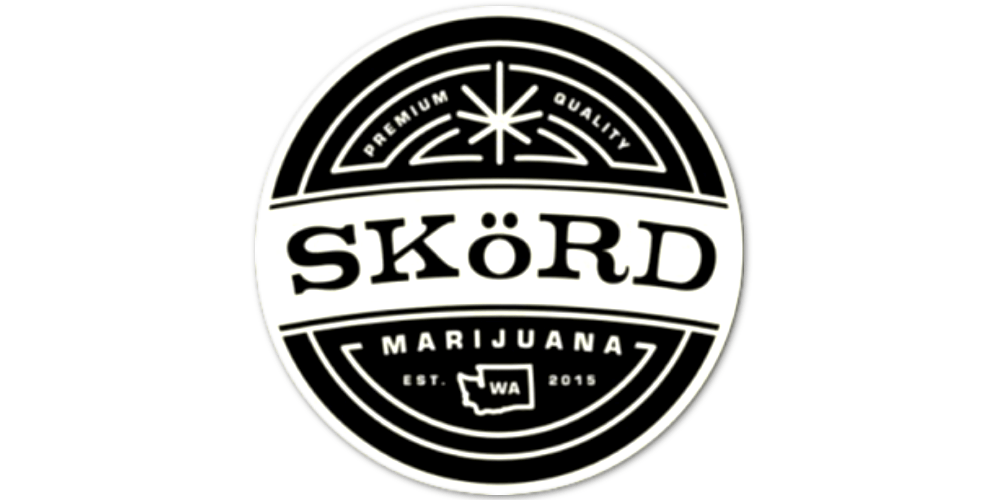 SKöRD Marijuana
Founded in 2015, SKöRD is a Tier 2 craft cannabis producer operating out of Battle Ground, Washington. Our core team of...
Learn More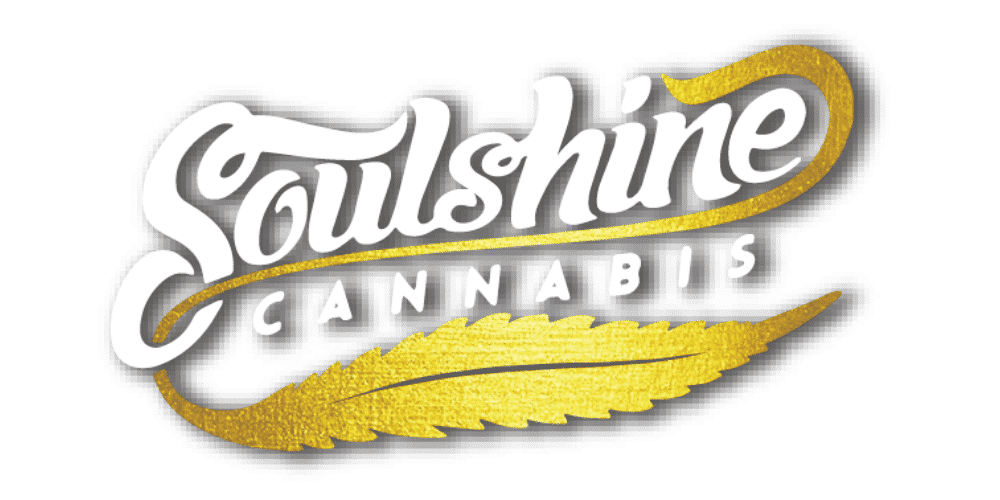 Soulshine Cannabis
Soulshine Cannabis believes in sustainability. That's why their packaging is made from compostable, recyclable materia...
Learn More
SUBX
From subx: "we grow and sell cannabis exclusively in washington state…near canada. We are rooted in superior genet...
Learn More
Tilted
At Bellevue Cannabis Company we are an indoor, climate controlled, and hand-cultivated garden. An environment is created...
Learn More
Verdelux
Verdelux entered the recreational cannabis market with the intent of creating the world's finest edibles. We focus on ...
Learn More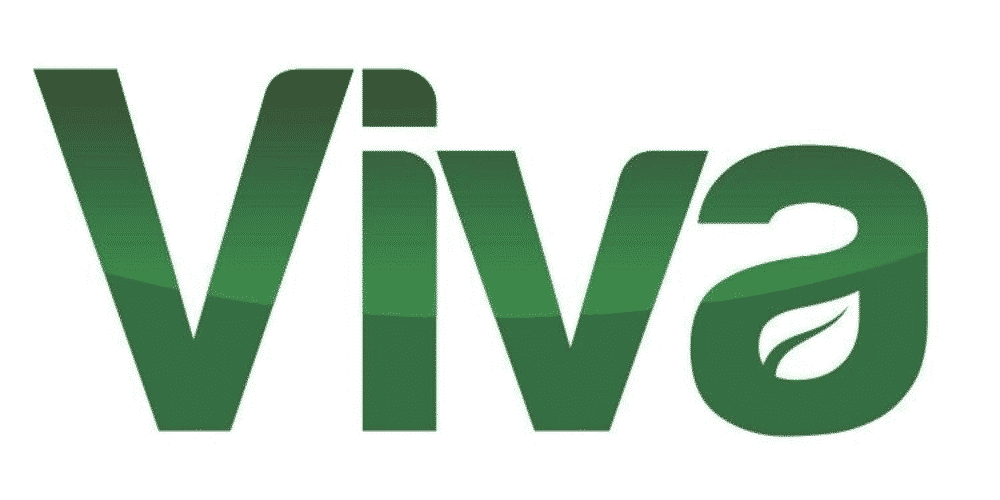 Viva Cannabis
From the farm: Viva Cannabis ® is your stores one-stop shop for your cannabis needs. Flower, joint and extract varieti...
Learn More
Washington Hash Co.
Tier 2 Washington State Hash Garden Based in Bellingham, Wa. Platinum Label Grown by Eddie Ryan. Hand Washed by Jordan A...
Learn More
Wicked Hillbilly
"Wicked Hillbilly is a special line of infused pre-rolls from Viva Cannabis group. My custom blended fuses plum blow ...
Learn More