10 Black entrepreneurs, advocates, and other cannabis-related industry players
Socially-conscious cannabis consumers know the harsh truths about the cannabis industry: It's overwhelmingly white. Not just that, but the harm from the War on Drugs and the over-policing of certain communities have created an unfair world where some entrepreneurs are getting rich off legal pot while others from the same city remain behind bars for cannabis convictions. Today, we're looking at the stories of hard work and determination from Black cannabis industry players to celebrate Black History Month.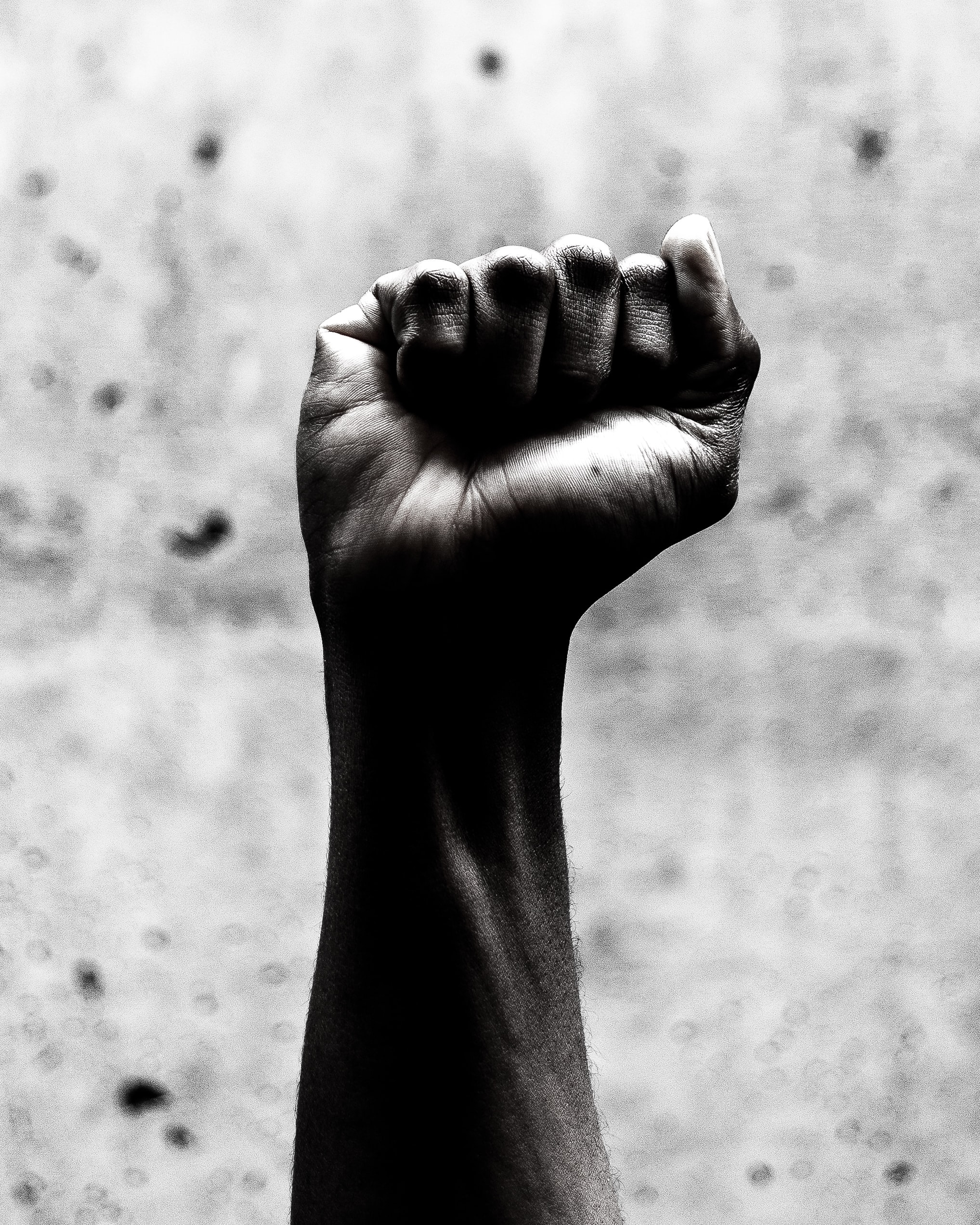 February 14, 2022
We've talked about the War on Drugs, Black history, and the future of racial equity in cannabis before. And if you haven't seen the ACLU's reports on racially targeted arrests during the era of cannabis reform, take a look. The numbers are sobering.
Today's post is about celebrating the hard work and accomplishments of Black entrepreneurs, advocates, and other cannabis-related industry players. So let's go!
Dasheeda Dawson
As the City of Portland, Oregon's Cannabis Program Supervisor, Dasheeda Dawson is the third Black woman in the country to hold a cannabis regulatory oversight leadership role.
"Originally from pre-gentrified Brooklyn, my life's path has been paved with adversity, largely because of our society's entrenched inequities," she wrote in her new role announcement.
Dawson is also the founder of The WeedHead™ & Company, a group that provides education and empowerment for entrepreneurs, and the author of a bestselling workbook titled How to Succeed in the Cannabis Industry, 3rd Edition.
Leo Bridgewater
New Jersey-based advocate and cannabis pioneer Leo Bridgewater has long been a voice for veteran access to medical marijuana. As a veteran himself, he knows the power cannabis can provide for healing. He is the National Director of Veterans Outreach at Minorities for Medical Marijuana, as well as a cannabis consultant and partner. He formerly served as the National Director of Outreach for Edify PAC, a group working toward responsible cannabis access and distribution.
Nadir Pearson
A young and inspiring member of the cannabis community, Nadir Pearson has a knack for content creation and is a strong cannabis advocate. He is the co-founder and Chief Innovation Officer of Hybrid, a cannabis e-commerce website with exclusive products, accessories, and experiences.
Before launching Hybrid, he started the Student Marijuana Alliance for Research and Transparency (SMART) at Brown University.
Kika Keith
Kika Keith has done a lot in cannabis and her work serves as an inspiration for many. She is the founder of Gorilla RX Wellness, the first Black woman-owned dispensary in Los Angeles. She is also the co-founder of the Social Eqity Owners and Workers Association (SEOWA). Her team won 100 additional licenses for social equity applicants through a successful lawsuit against the city of Los Angeles. This win allowed more minority-owned cannabis businesses to pop up in the city.
Tahir Johnson
Serving as the Director of Social Equity and Inclusion for the U.S. Cannabis Council, Tahir Johnson is an inspirational figure in the cannabis industry. Johnson is a voice for underserved communities and is dedicated to cannabis policy reform. He used to host a cannabis diversity podcast and has generally been an active, successful member of the community for years.
Wanda James
As the CEO of Simply Pure, Wanda James has made history. Her store is not only the first Black-owned dispensary in Denver, Colorado, but also the first Black woman-owned dispensary in the United States. She has been crafting delicious edibles since 2010 and has been an outspoken advocate for diversity in the industry. She also founded a cannabis consulting firm that helps others with production, outreach, regulations, and more.
Hope Wiseman
Self-described serial entrepreneur, Hope Wiseman does it all. She is a speaker, a coach, and the founder of Mary and Main, making her the youngest Black dispensary owner in the US. She is also a founder of Supernova Women, a non-profit space for women of color in cannabis. Wondering where else you know her from? She was a cast member on the reality show WAGS Atlanta.
The Dank Duchess
With a focus on education and inspiration, The Dank Duchess runs a very popular, active Instagram page for fellow cannabis lovers. She is a public speaker who frequently discusses cultivation and related topics. She's also a writer, musician, and artist.
Datrianna Green-Meeks
A welcoming, educational experience is waiting for you at the @upinsmokesession Instagram page, where Green-Meeks provides plenty of cannabis 101 topics for beginners and seasoned stoners alike. She provides an approachable entry to the world of cannabis for those seeking guidance and new information.
Shanel Lindsay
Genius creator Shanel Lindsay has developed what's branded as the "Easy-Bake Oven of edibles," a device that allows you to decarb, infuse, and bake all in one device. It's called Ardent, and it makes cannabis infusions easier than ever. She is also an attorney working tirelessly for equitable cannabis legislation.
Final thoughts
We hope highlighting the Black excellence in the cannabis industry has elevated your day. While we picked some great industry players, the list goes on and on, despite ongoing inequalities in the industry. Many amazing companies, products, and media are created by incredible Black entrepreneurs.
Black History Month may only be for February, but we encourage you to seek out Black-owned cannabis products, media, and accessories year-round. Take a look at our list of Black-owned cannabis businesses to support for more inspiration.
If you're looking to make change, check out the Last Prisoner Project, a non-profit dedicated to cannabis criminal justic reform. 
Visitng Bellingham? Our Bellingham dispensary is conveniently located in downtown Bellingham. Catch us after a drink at Gruff Brewing or visit during the Saturday Farmer's Market.
Piece of Mind Cannabis is a medical marijuana and recreational Cannabis dispensary with locations in North Spokane, South Spokane, Bellingham, and Pullman Washington as well as Anchorage, Alaska!
Follow us on Instagram, Facebook, or Twitter.
Stop by and say high today!